Hey everyone! I hope everyone is having a splendid weekend. Where in the heck did it go? 😢
For the past week I have been brainstorming some things I'd like to do before I turn 30. The first 20 things were super easy to come up with, I did it in like 10 minutes. The last ten however, took me all week. I didn't want them to be HUGE goals/ideas because I wanted them to be attainable. So below you will find my list of things I'd like to accomplish/do before I turn 30.
I am currently 28 and I turn 29 this year. So I don't have too much time but I definitely think I can knock these out! Some of them are really small things, others not so much.
30 by 30
1. Take a trip with my husband
2. Get a half sleeve
3. Bench press 200 pounds
4. Run a mile in 8 minutes
5. Grow my hair down to my boobs
6. Reach 5,000 views on my blog
7. Gain 100 subscribers on YouTube
8. Lose 80 pounds from heaviest
9. Bake a delicious vegan cake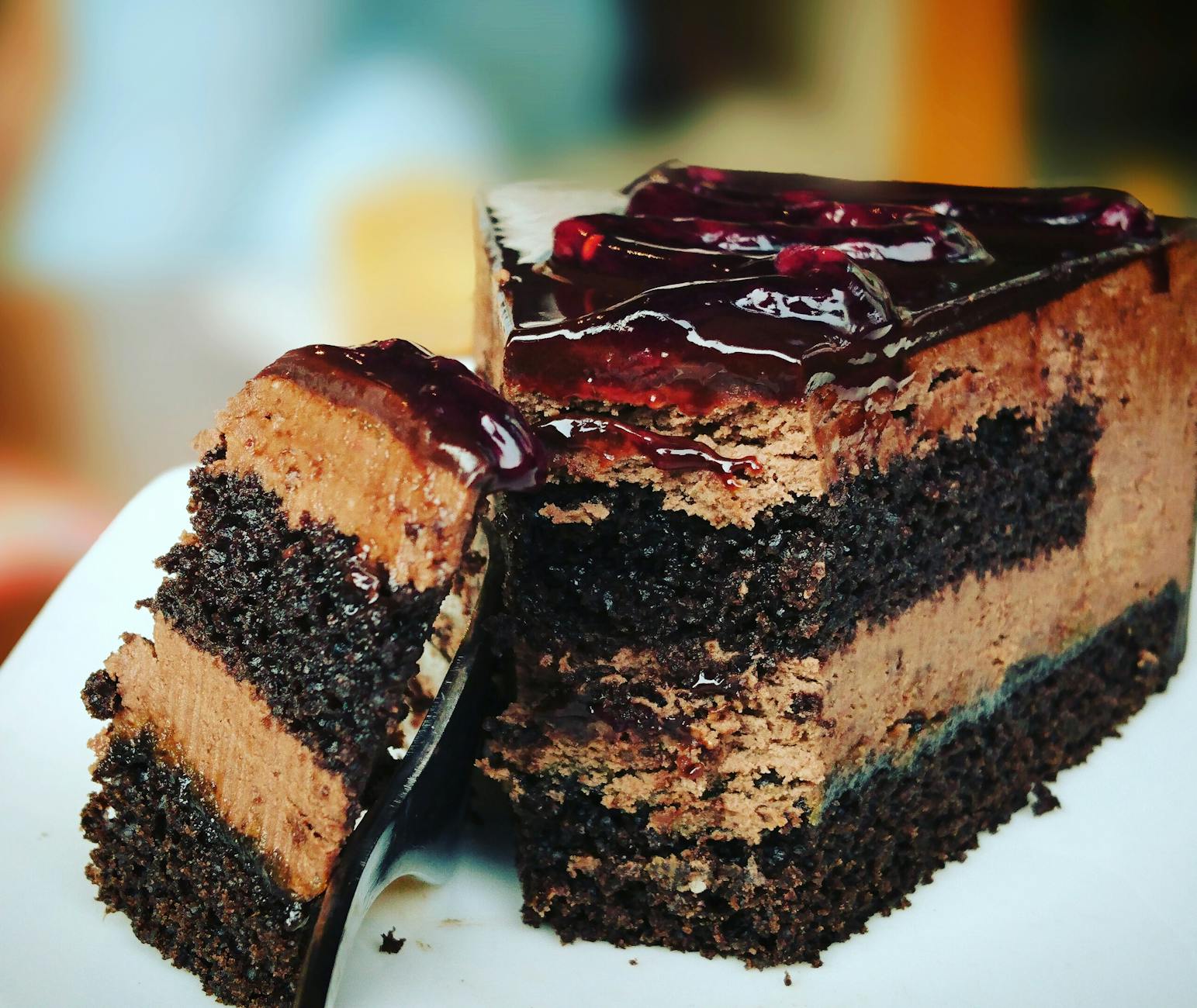 10. Have a photo shoot of myself for blog
11. Do a headstand
12. Learn Spanish
13. Get in the best shape of my life
14. Take a photo everyday for one year
15. Stand on a mountain top
16. Drive a fast car
17. Run a half marathon
18. Read the Harry Potter series
19. See the ocean (not from an airplane)
20. Pay for a stranger's meal
21. Do 30 push-ups
22. Go to a drive in movie
23. Go glamping
24. Visit a winery
25. Read the bible
26. Get a new passport
27. Write a mini biography on my blog
28. Put all of my old photos in a photo album
29. Become really good at yoga
30. Attend some sort of festival
These are in no particular order. Let me know if you guys have any certain goals you would like to obtain by a certain age. I actually might knock #9 off my list this week. If it turns out good, Ill make sure to share the recipe with you guys! I hope everyone has a great rest of your Sunday! Thank you so much for reading!
xo -court